Marketing & Business Development for Professional Services
Success requires bold leadership and a unique approach
Future Marketing today has a history steeped within Marketing and Business Development for professional services.  Since 2004, working with one of the biggest law firms in Africa, we have been honing our skills to offer strategic, creative marketing and business development solutions.  As the future beckons we are already set-up to work remotely with our clients and can provide services regardless of where our client is located.
We provide a full range of traditional and innovative marketing and business development solutions to the professional services industry.  From a marketing perspective we can blend high-level strategy with day-to-day content marketing and design best practices to identify and develop unique professional services, brand identities as well as top-quality digital and print materials.  Our business development skills allow us to work with your firm to identify growth opportunities and provide strategic advice, working closely with team and individuals to achieve business objectives.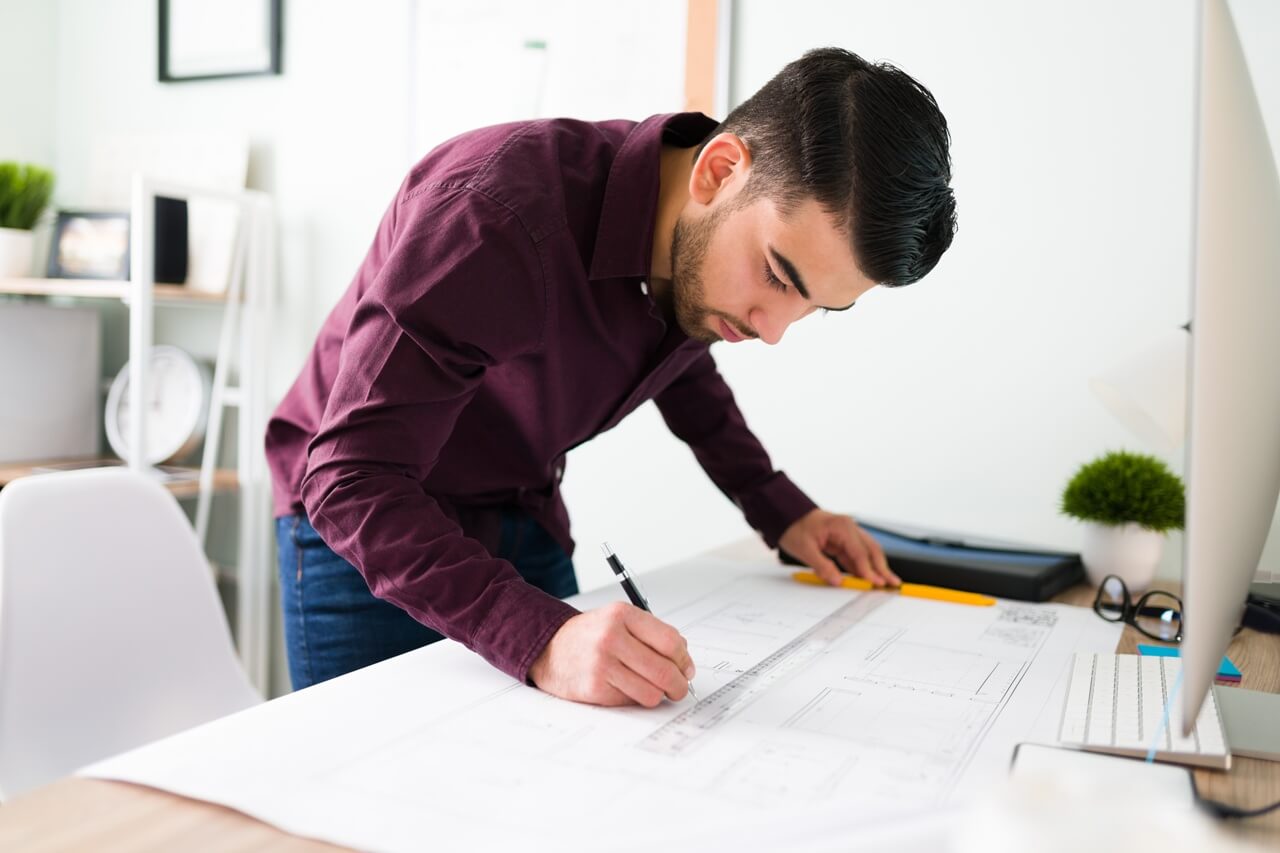 Ensure that your firm has the brand that communicates your unique identity that makes a memorable impression on client and potential clients.  It's what distinguishes you from your competitors.
It's vitally important that professional service firms focus significant time on developing and creating business opportunities.   All staff members should be focussed on developing and nurturing relationships with existing clients and potential clients.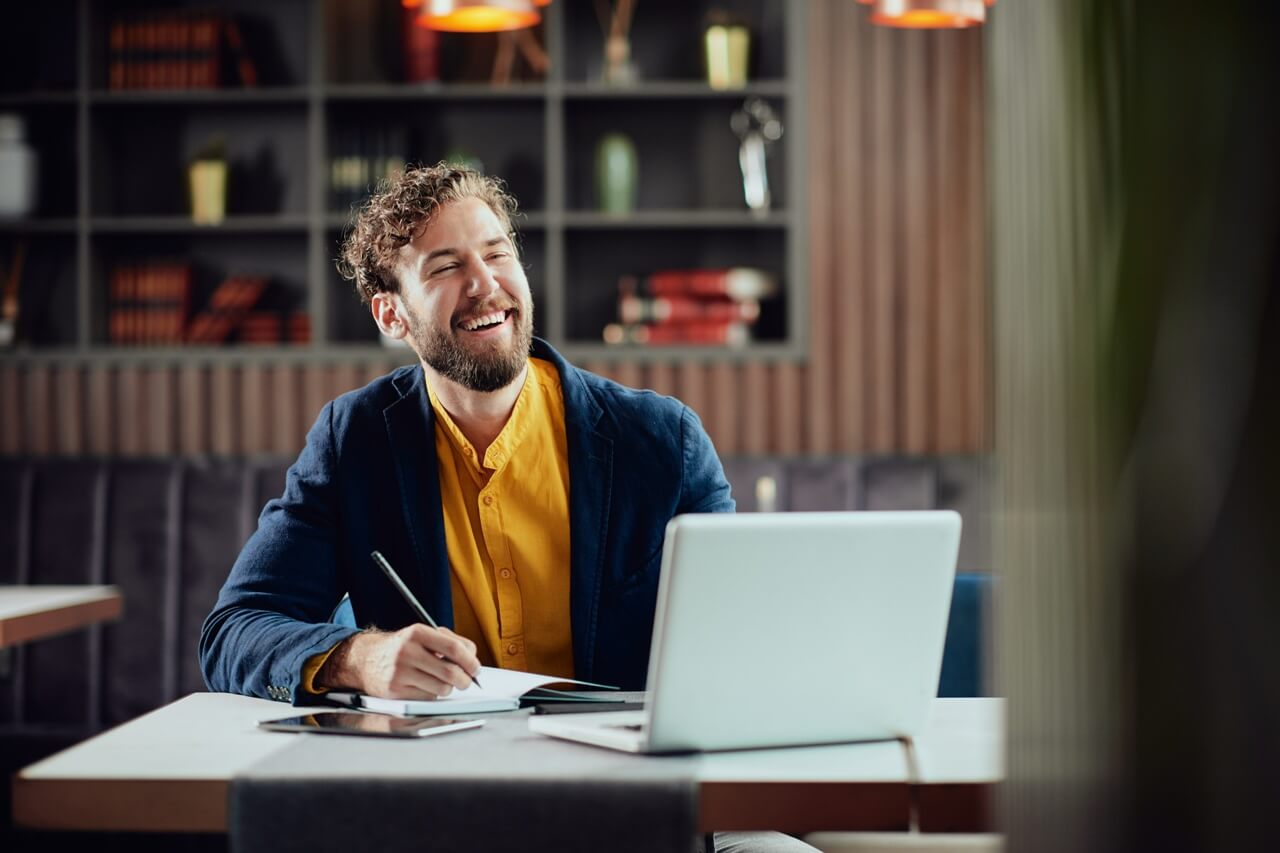 Without marketing nobody outside of your offices will know what services you have to offer to clients and potential clients.  Marketing ensures that you build and maintain the firm's reputation.
As much as a firm focuses on their professionals expertise, it's essentials that your clients and potential clients experience your expertise too.  Public relations boots the firm's credibility and communicates to its chosen audience.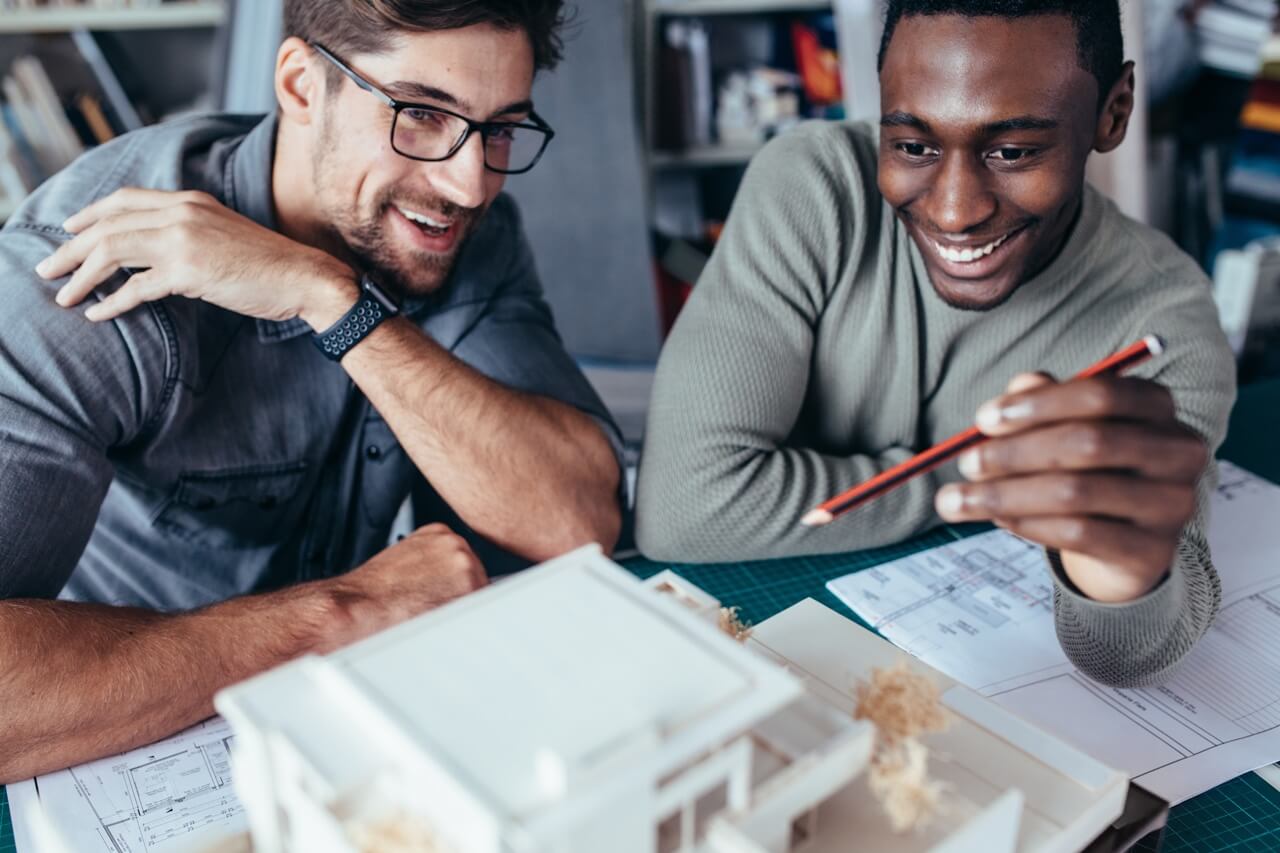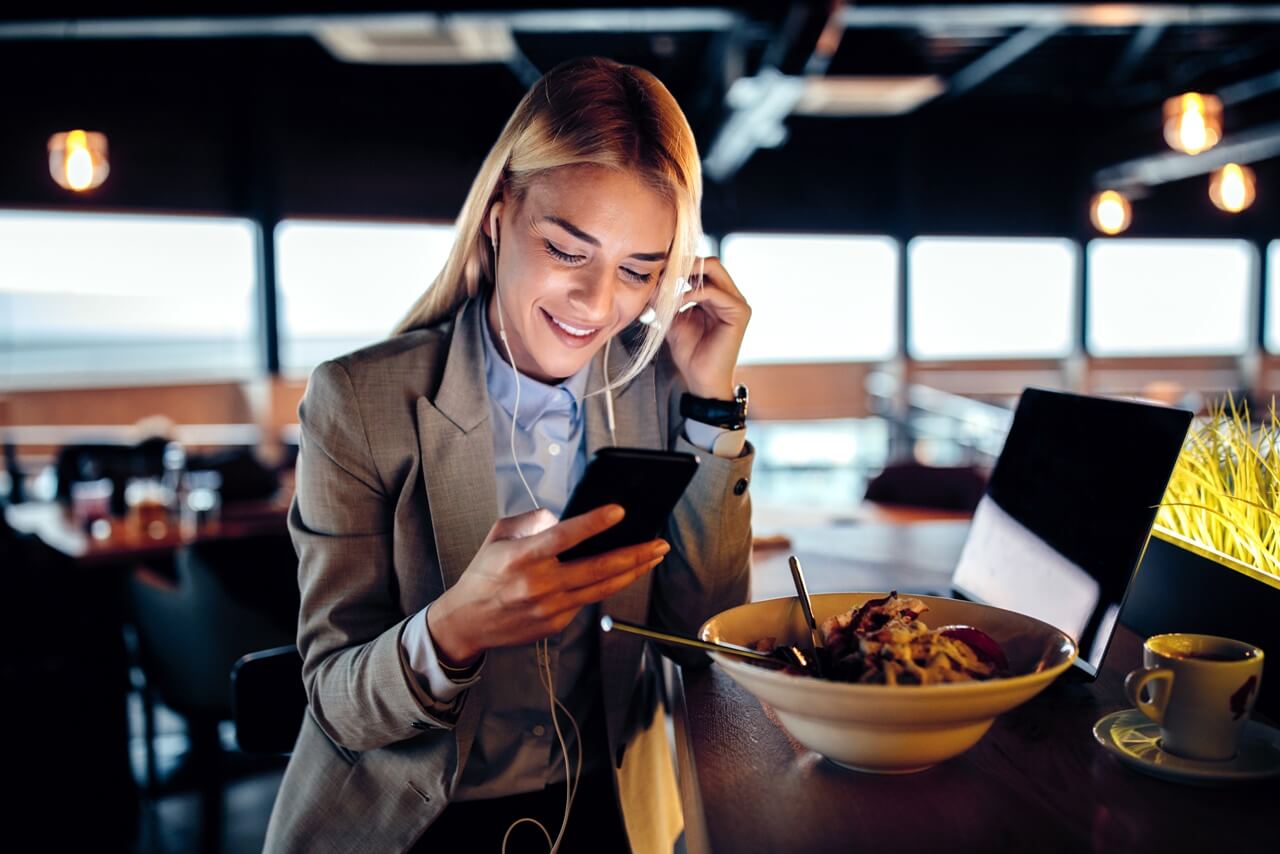 Social media can be a powerful tool for any professional services firm, allowing you to reach clients and potential clients locally, regionally, nationally and even internationally.
It is no longer a one size fits all world